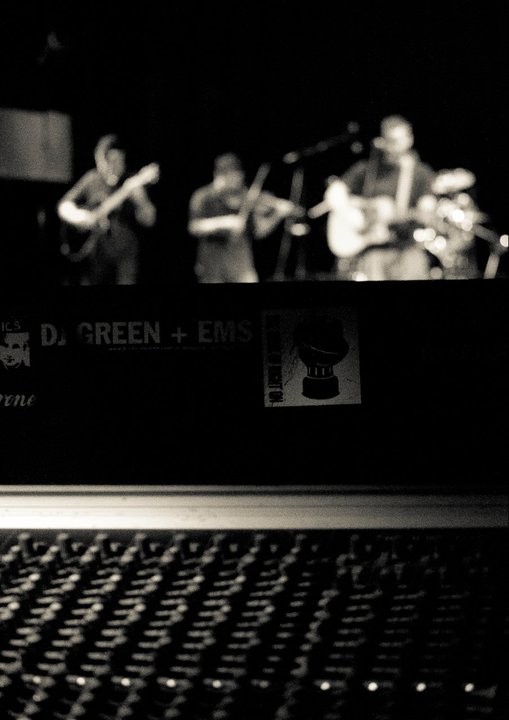 The debut album from local alt-rock-prog band MOROSITY is pretty much as close as it gets to being the perfect introduction to a brand new band you know you're going to like.

This album grows on you slowly, creeping in further and further as the album progresses; until you can't help but entrench yourself deep and listen to it over and over again; and then wonder where the time went, as hours pass by.
Mike - MPLS MUSIC
Jesse Albrecht's vocals paint the bleak picture throughout Misanthrope, as if to describe the Minnesotan winters: cold, dark, and yet, uncompromisingly intense.

What I like about Morosity's sound is that they prove throughout Misanthrope that you don't have to slam distorted guitars to be emotive and intense in rock, although there is quite the yell in the song "Evidence of Insomnia". In the "loudness war" of overproduced music, it's great to hear how much more intense music can be when it's stripped to its core.

"Another breath of fresh air is that Morosity doesn't have to conform to the tried and true rock radio formula that can bore listeners after a while. Morosity's sound constantly keeps listeners on their toes."
Christoper - EMURG
"Misanthrope is a passionate, musical delight of epic proportions. The talent emitting from this band is immense, both vocally and musically. Everyone brings a certain piece to the table and without each piece, it just wouldn't be the same. The violin is making a comeback into rock music and it's here to stay. Lyrically, this album is leaps and bounds above anything in mainstream today. The dedication to eloquently speaking the truth through music is what sets this band apart from everyone else. Along with the astounding musicianship of MOROSITY, their lyrics are intelligent, harsh, and very real."
Emily Buss - On the Rechord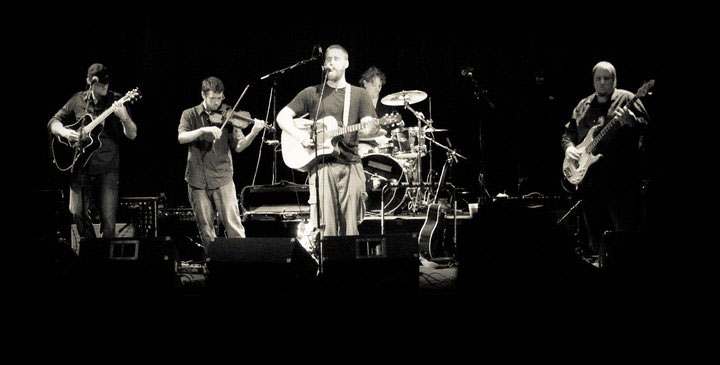 "Morosity describe themselves as "an alternative rock band with a slight overbite," and list bands like Alice in Chains and Pink Floyd as their influences. I guess you can say they are "Progressive Grunge." There's lots of big, bold instrumentation, a good mix of acoustic and electric, and an over-all epic vibe that make up the sounds on Misanthrope, the band's debut album."
Timothy Bowen - Papal Reviews
PRESS & PHOTOS
Photo by Andrew Vickers
Photo by Andrew Vickers
"It is this interesting mix which invites us to plunge into a cold but comforting atmosphere. Acoustic guitars, bass and intimidating voices and violin melodies blow, which serve to guide us in the darkness of his lyrics. Topics such as politics, religion or drugs are the stars on all songs of this brilliant first album. While working on its sequel, vocalist Jesse Abrecht , tells us more about this excellent project."
Enrique Bernaola - Unblogged
Megan Jung - Way Too Indie
"It has a flow to it, songs bleed into the other, and it feels like a concept album, a storytelling album that guides you through a journey..."